In addition to our services we also offer a selection of medical grade skin care products to complement your procedure, speed your recovery time, and ensure the health and radiance of your skin into the future.
Our skin care specialists will answer all your questions and recommend the ideal product for your particular skin care needs.
Some of our most popular pharmaceutical grade products include:
Obagi
Skin Ceuticals
Skin Medica
Vitality Institute Skin Care Systems
At the Islands, we also offer:
Dermalogica Skin Care
Fake Bake Bronzing Systems
Lenny & Eva Jewelry
Waxing Poetic Jewelry
Maui Jim Sunglasses
Jane Iredale Mineral Cosmetics
Pharmaceutical Grade Skin Care
We offer the latest anti-aging treatments. Please call us to set up a personalized skin health consultation to learn how we can provide medical treatments to help you look and feel years younger.
Dermalogica
Expert Analysis. Targeted Results. Dermalogica's Face Mapping provides a deep look into your skin's health. Combining the latest advances in skin analysis with the ancient benefits of Chinese Diagnosis, you'll receive a treat specifically designed to address your personal skin concerns. It's targeted skin care for exceptional results, and it's only available from our Dermalogica skin care center.
Obagi Medical
The Obagi system is unique. It combines specially developed products with medical supervison and counseling to treat your skin from inside out. This system works on the surface to smooth roughness and correct damage, such as uneven skin tones and hyperpigmentation. It penetrates below the surface of the skin to stimulate proper cell renewal, improving circulation and helping restore your skin's natural moisture. When used properly under the supervision of Dr. Sheli Milam, it will help your skin enjoy these wonderful benefits:
Diminish fine lines & wrinkles
Smoother skin
Reduce pore size
Improve elasticity
A lovely, even skin tone
Bring oil production to normal levels
Reduce age spots and hyperpigmentaion
Increase natural moisture
Resist environmental effects
Skinceuticals
Dedicated to the promise of improveing skin health. SkinCeuticals provides QUALITY products backed by SCIENCE. Advanced Skincare – PREVENTION, PROTECTION, AND CORRECTION.
Founded in 1997, SkinCeuticals discovers, develops, and delivers innovative dermatology products that improve the overall health and appearance of the skin. SkinCeuticals uses pharmaceutical grade ingredients with proven scientific results. Come in and see us here at the MedSpa for the FULL line of SkinCeutical products. Try a complimentary skin health consult!
Cleanse & Tone
Prevent
Correct
Moisturize
Protect
Body
Skin Systems
Results
Skin Condition Chart
Regimens
Available exclusively through physicians.
Latisse

Not enough lashes? GROW them! The first and only FDA-approved treatment for people with inadequate or not enough lashes. YOUR LASHES ~ REAL RESULTS.
What is LATISSE? A prescription treatment for hypotrichosis used to grow eyelashes, making them longer, thicker, and darker.
How does it work? it is believed to affect the growth (anagen) phase of the eyelash hair cycle in 2 ways: first, it increases the length of this phase; and second, it increases the number of hairs in this growth phase.
How soon will I see results? The onset of effect with LATISSE solution is gradual. In the clinical trial, the majority of LATISSE users saw a significant improvement by 2 months.
How is LATISSE different? Only LATISSE has been FDA-approved as a prescription treatment for hypotrichosis used to grow eyelashes. It also has been studied in clinical trail to demonstrate its safety and effectiveness.
Available exclusively through physicians.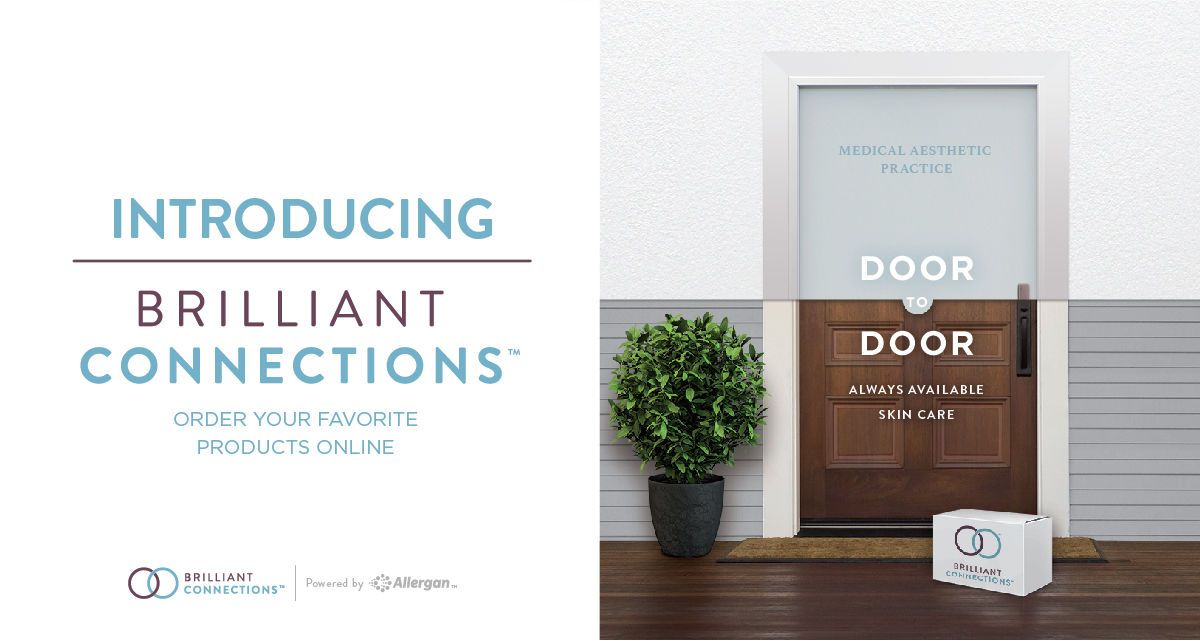 SkinMedica
Rebel . Rebuild . Reborn . . . New life for your skin.
Choose afresh start with SkinMedica products – the first step to younger, healthier skin. The SkinMedica line with TNS Recovery Complex at its core, includes a Age Defense, Daily Care and Specialty Products formulated for the natural chemistry of each skin type. Simply decide to fight the effects of time.
Available exclusively through physicians.

Jane Iredale
Jane Iredale's line of pure mineral cosmetics captures the nurturing effects and light diffusing quality of minerals. Sensitivity tested, with an SPF of 20, these cosmetics create a smoother appearance and glowing tone while minimizing the appearance of pores and wrinkles. Voted "Best Mineral Makeup" by professionals and consumers, and recommended by plastic surgeons and dermatologists, SO much more than just a pretty face.
Vitality Institute Medical Products
Dr. Kalil created the original version of the VI Peel to treat his teenage daughter's acne. His scientific breakthrough tamed the major acids commonly used as peeling agents. Finally there was a practical and accessible way to improve skin quickly. The VI Peel truly rendered every other peel obsolete. VI Peels are a safe, effective approach to achieving younger looking skin and provide superior results for all Fitzpatrick skin types. Two to four VI Peels per year, along with proper home care, reverses sun damage, treats hyper pigmentation including melasma, acne and acne scarring, aging skin and rosacea. Patients of all ages will benefit from our treatments, from pre-teen acne sufferers to mature patients wanting to reverse the signs of aging. Vitality Institute's products include the pharmaceutical grade VI Peels for physicians, VI Peel Aesthetica for aestheticians and VI DERM. 
    We now also carry…….